I have to say I am pretty sad to see the end of July. July was probably the best month of the year so far. I spent most of it in Germany, where I got up to tons of fun things, and then the last few days of July were spent at home with my family and my cousin who lives in Holland. We even managed to fit in a two day trip to thorpe park (a big theme park in the UK). Anyway, lets get on with my favourites from this month.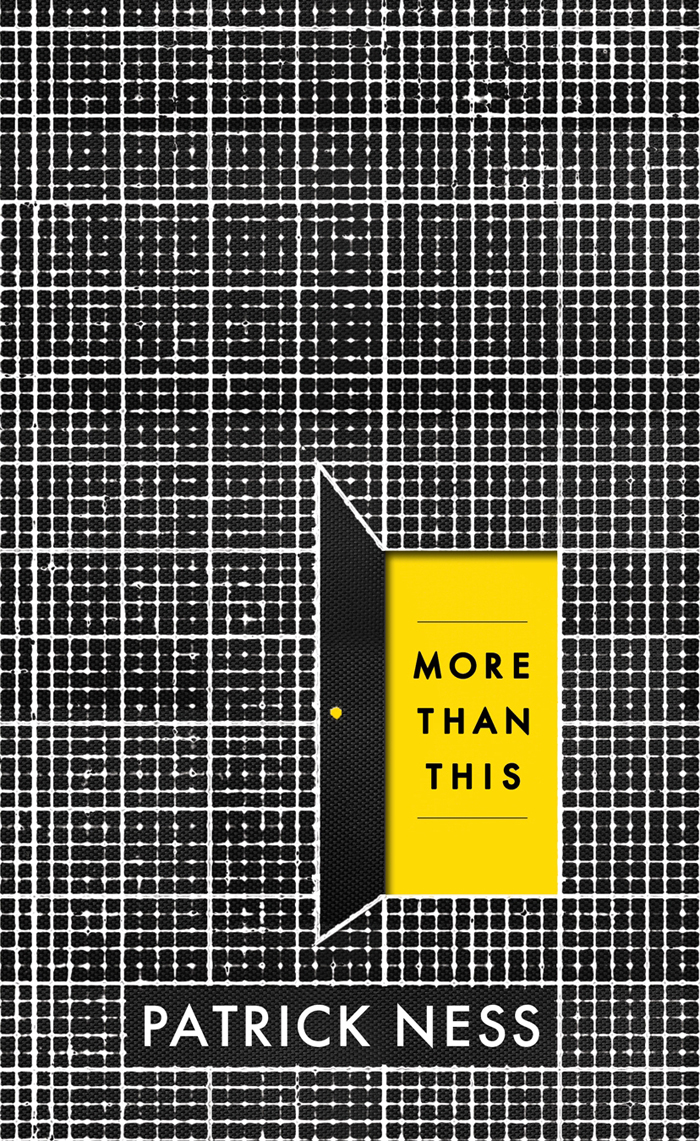 More Than This by Patrick Ness
I was given this book as a birthday present, and was really pleased to receive it, since I remembered thinking about buying it a couple of times while I was browsing Waterstones. I really enjoyed it, and it is very well written. I would definitely recommend it.
I won't give too much a way, in case any of you are thinking of reading it, but basically what happens is that at the beginning of the book a boy drowns. He then wakes up somewhere else, where it seems as though there is no-one but him.
Hot Chocolate
It took me a while to remember how to say 'hot chocolate' in German, but now that I know what it is I have been drinking so much. If you're wondering what it is, it is "heisse schokolade", which should have been obvious really, since that is literally the words hot and chocolate translated. You never know though, because in Dutch it is "warme chocolademelk", which translates to warm chocolate milk (although you probably already worked that out for yourselves).
Catfish the TV show
My cousin introduced me to this TV show, and it has been on a lot lately. People who have been talking to someone online get in contact with the guy from the catfish movie (which I haven't actually seen), and then he helps them to find out if the person is real. It is pretty entertaining.
I think that is all for this months favourites, I hope that you all enjoyed July as much as I did.
Freya x